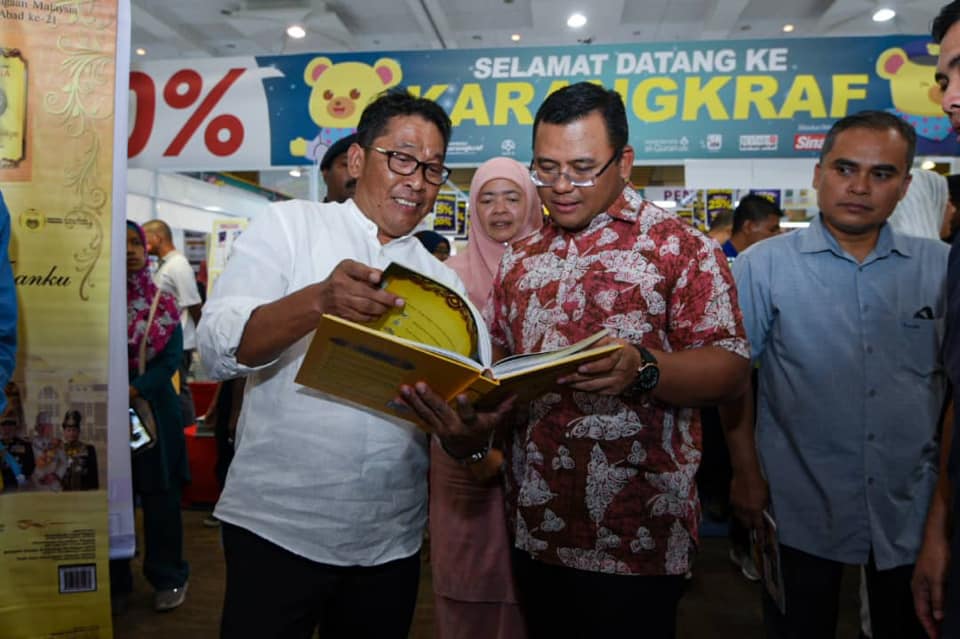 Pesta buku tersebut dikenali dengan nama baharu: Pesta Buku Antarabangsa Selangor (SIBF) Source: Mukasurat.my SETELAH 16 tahun penganjurannya, Pesta Buku Selangor kini mendapat status antarabangsa dengan nama baharu Pesta Buku Antarabangsa Selangor (SIBF). Hal tersebut diumumkan oleh Perbadanan Perpustakaan Awam Selangor (PPAS) menerusi hantaran di semua rangkaian media sosial mereka pada minggu lalu. Menerusi hantaran tersebut,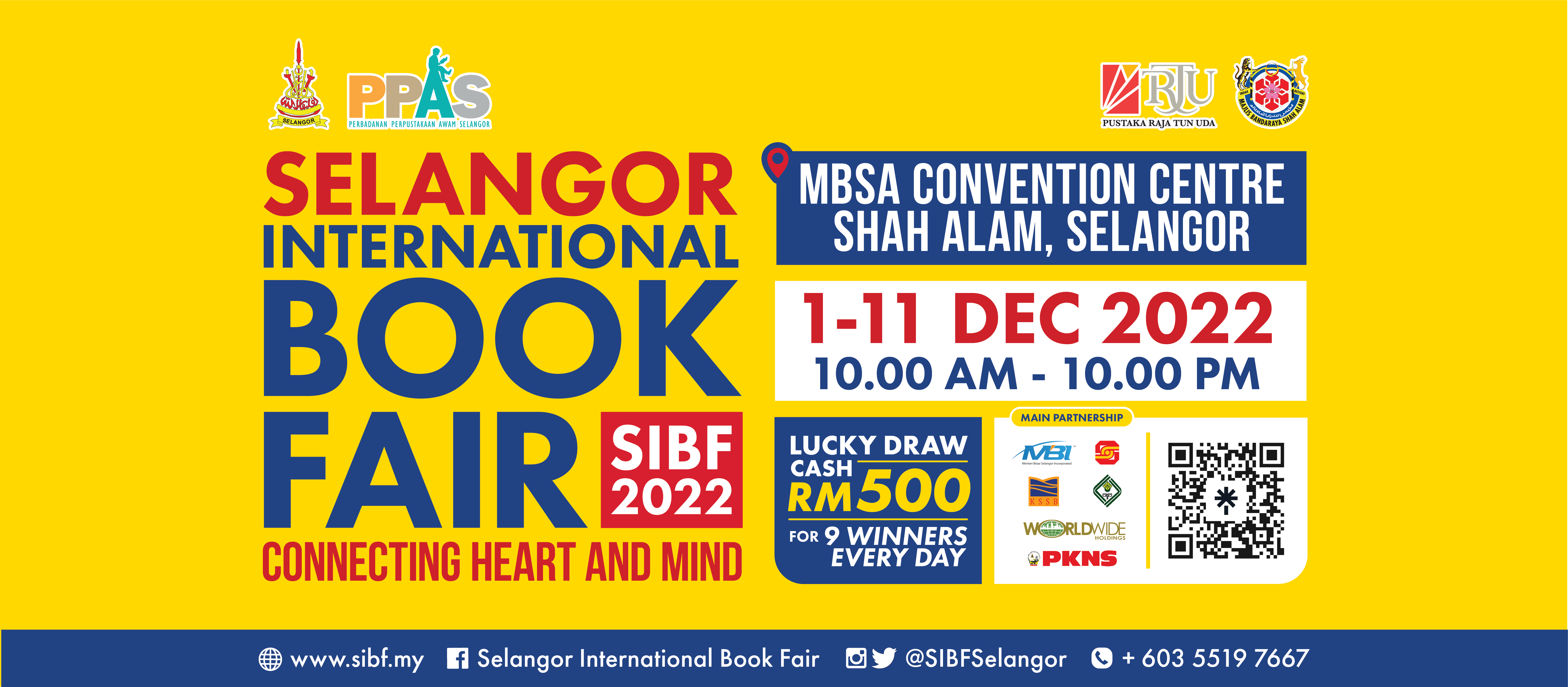 Hello October! Unveiling our Selangor International Book Fair official Logo. We have exciting news: we will be hosting the Selangor International Book Fair 2022 for the first time this year. Join us From 1st - 11th December , 2022 at the MBSA Convention Center, Section 13, Shah Alam. Save the dates! SELANGOR INTERNATIONAL BOOK FAIR 2022 1 -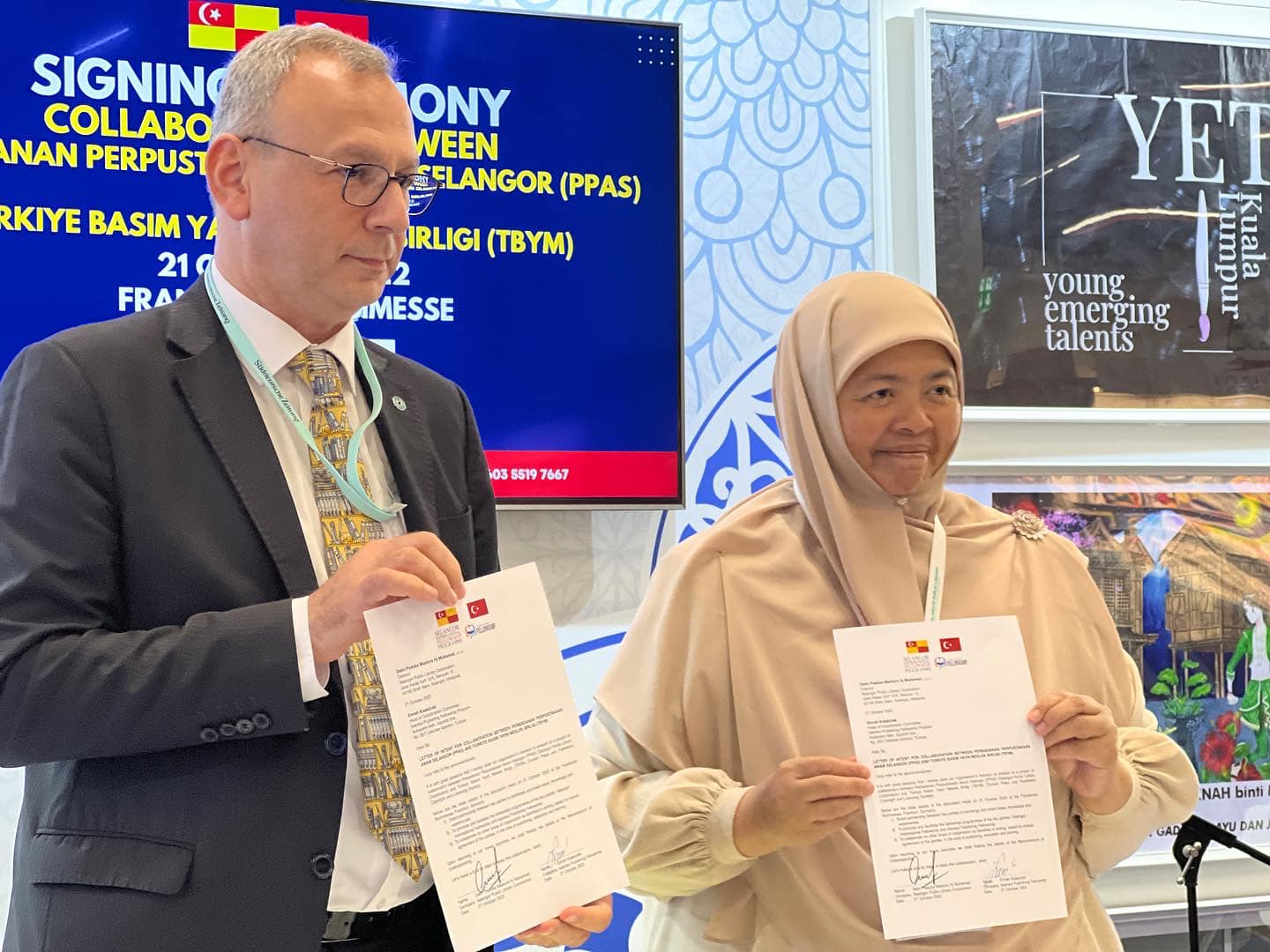 Selangor Public Library Corporation and Türkiye Basim Yayin Meslek Birligi agree to collaborate for fellowship programmes by both parties Another milestone achieved for Selangor State today when Selangor Public Library Corporation managed to get Türkiye Basim Yayin Meslek Birligi (TBYM) on-board to collaborate on fellowship programmes at the Frankfurt Book Fair (Frankfurter Buchmesse).