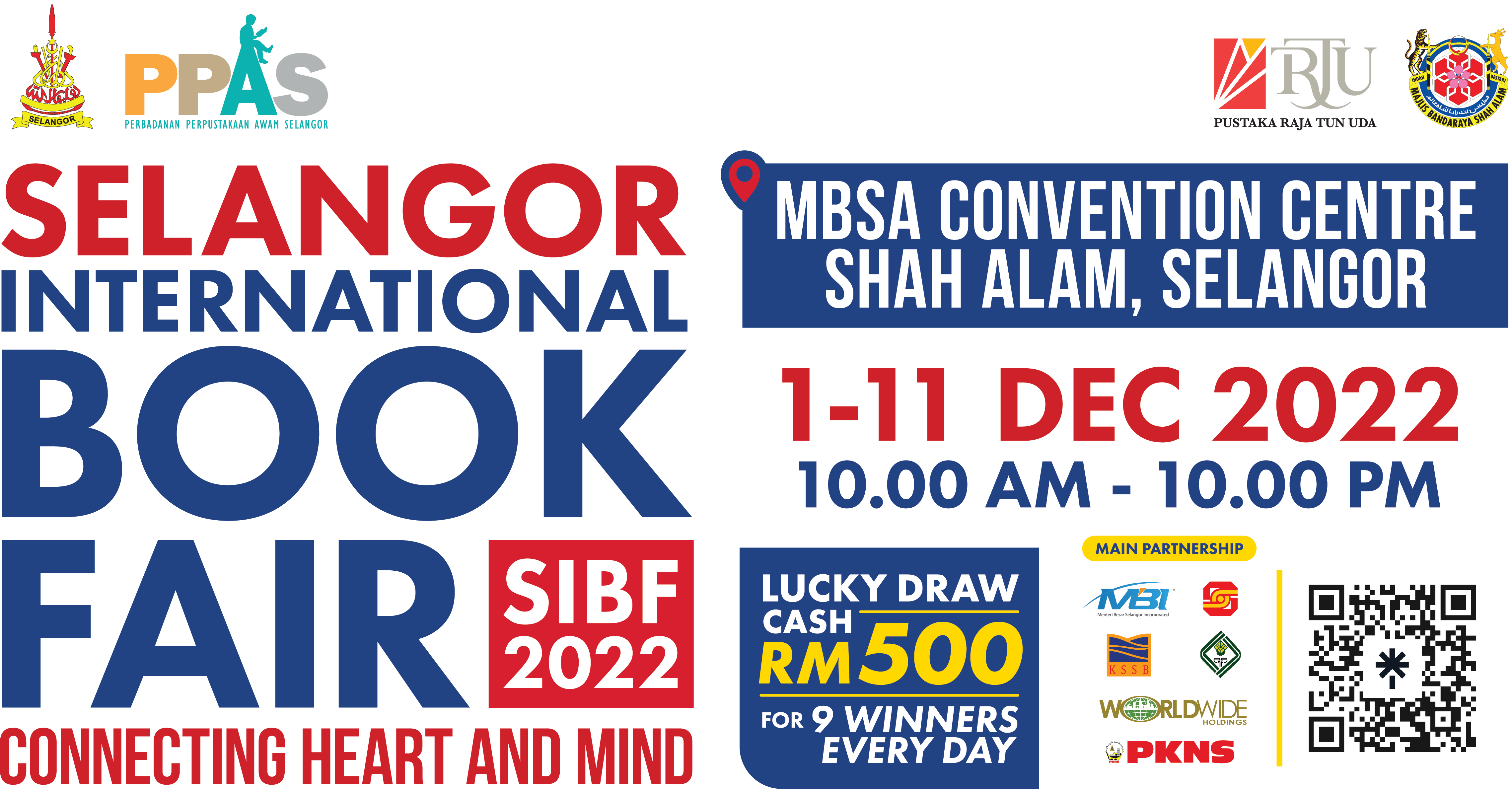 C
onnecting Heart and Mind
Introducing the Selangor International Book Fair 2022.
We are excited to announce that this year, we are taking the book fair to the next level. We humbly hope that by organizing it as an international event for the first time ever, it will have a far wider reach, so our society will gain more benefits to improve their daily lives.
We know that knowledge can improve every aspect of our lives in more ways than we can ever imagine. A book fair will be an opportunity to learn, share and innovate. Last year, after many months without the opportunity to meet in person, we introduced you the Selangor Book Fair Hybrid. We will continue the hybrid part so you can still enjoy the benefits of the book fair from the safety and comfort of your home.
To mark the first year of Selangor International Book Fair, we present you two new international programmes, alongside the Selangor International Children Content that we organized last year.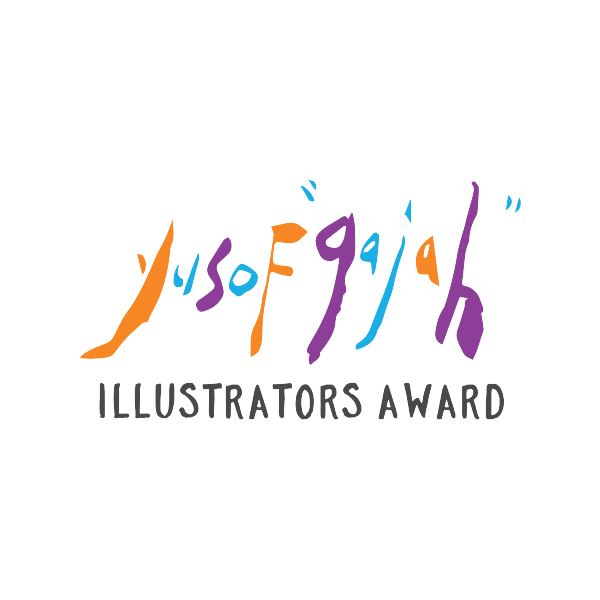 Yusof Gajah Illustrators' Award (YGIA)
A picture is worth a thousand words. 
We believe that illustrations in children's books are important in evoking a child's creative and limitless imagination. 
Illustration is all about the art of storytelling.
About creating something new. It's about the reader, and it's also about you. It's about what imagination you want your reader to have, and what action you want your reader to take at the end. To begin this creative and colourful  journey, we present you the Yusof Gajah Illustrators Award at our very first Selangor International Book Fair.
Calling for entries.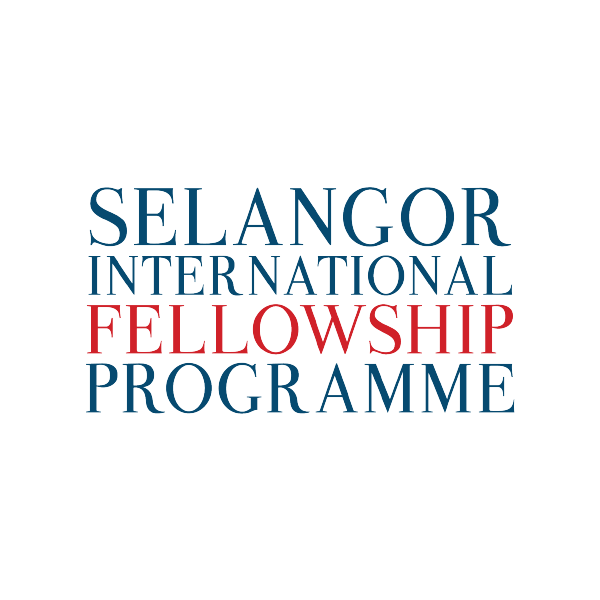 Selangor International Fellowship Programme (SIFP)
The Selangor International Fellowship Programme aims to uplift Selangor as Southeast Asia's Children's Books Rights hub where we would be able to promote Malaysian works and collaborate with international partners.
We offer a pioneer Platinum Fellowship Package this year as our gesture to embark on the exciting invitation programme to selected global partners. Come join us here in the beautiful Selangor state.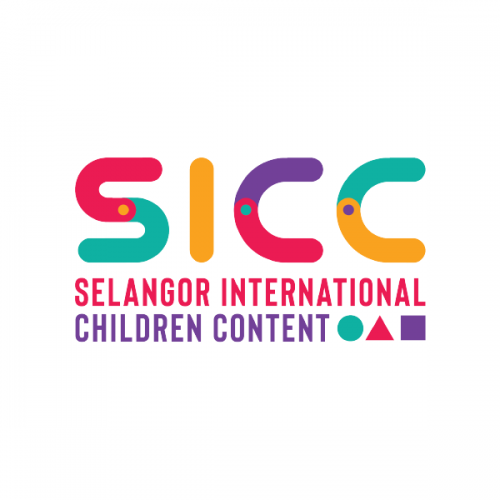 Selangor International Children Content (SICC)
Join the sharing of knowledge and information about the world of children's books and content from a new perspective.
This is an event where Malaysian and international panellists share their knowledge, skills and experiences to explore the endless possibilities in developing children content.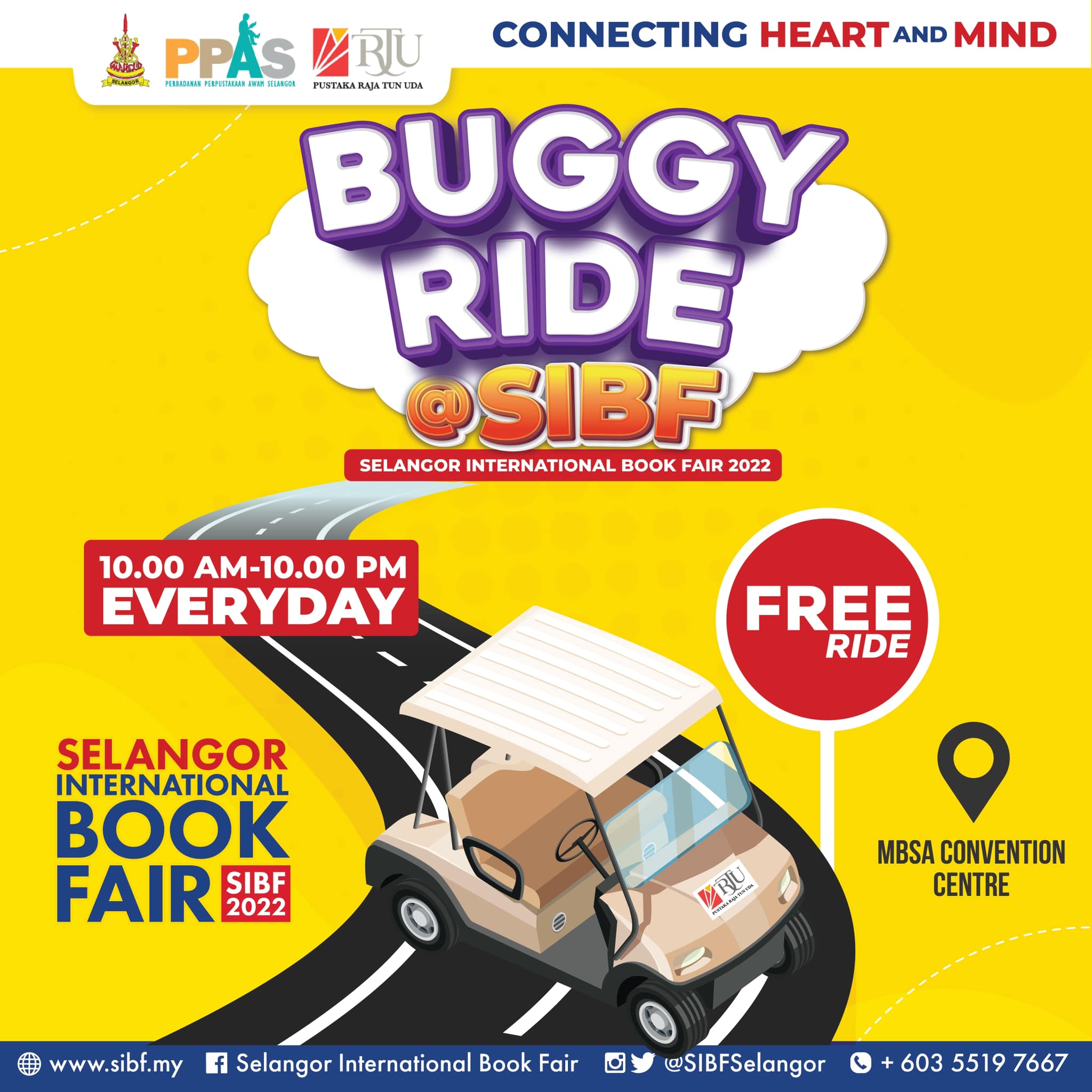 Yeay! We have buggy service for you just like in PPAS. So, don't worry if your parking spot is some distance away, just wait for our buggy to come to you.
P/s: of course, if you prefer to walk, that's perfectly fine, too!.
See you at the book fair!