Before the inaugural Selangor International Book Fair 2022, the book fair was held as the state level event known as the Selangor Book Fair, or "Pesta Buku Selangor" in Malay language.
The Selangor Book Fair has been organized for 16 years since 2006 including during the two-year of pandemic. Last year the book fair was successfully executed as a hybrid event for the first time to accommodate the customers who could not make it in person.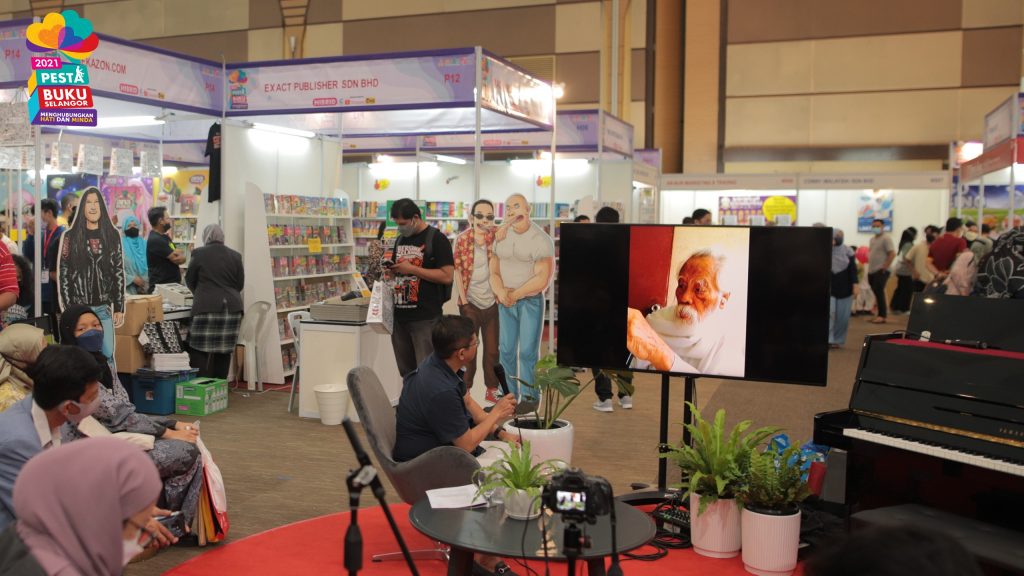 The hybrid book fair had even managed to invite six National Laureates and five renowned local authors to its inaugural segment "Hati & Minda Sasterawan" (Heart & Mind of the Laureates).
The state book fair had its modest beginnings at Kompleks PKNS Shah Alam in year 2006 and continued to be held there annually up to year 2010. The book fair then shifted its location to Shah Alam Convention Centre in 2011 and had seen its peak reach in year 2018 with 515,801 visitors.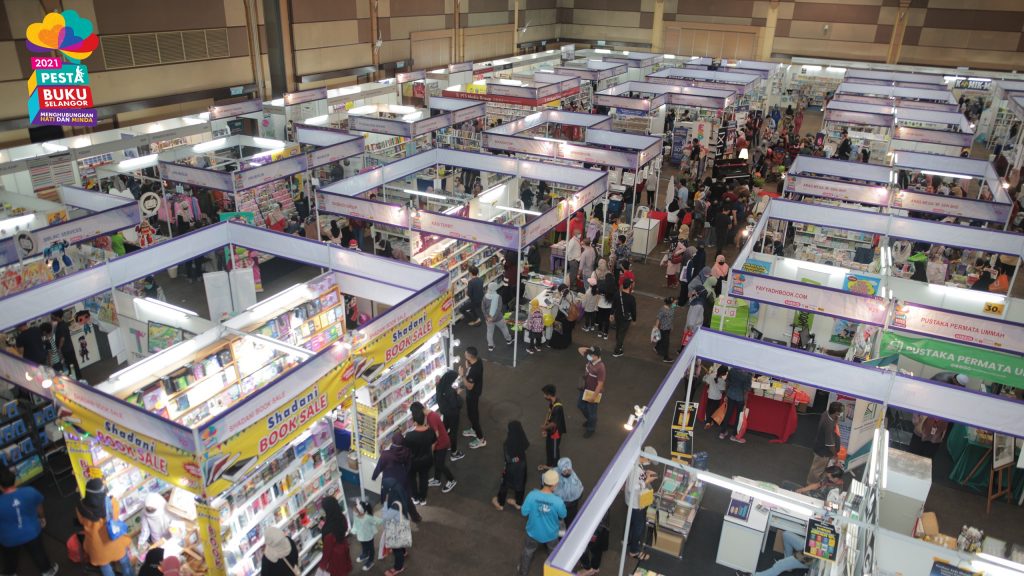 As a nod to the Selangor Chief Minister's recommendation, Yang Amat Berhormat Dato' Seri Amirudin Shari, the book fair secretariat introduced the annual book fair as an international event this year. 
The 11-day book fair will feature two new international programmes and continue its Selangor International Children Content (SICC) as part of its annual event.
Yusof Gajah Illustrators Award is one of the new international programmes that honours the late Yusof Gajah, the accomplished Malaysian illustrator whose illustration works have been recognized globally. The award has two categories to appreciate both local and international participants and will be presided over by three international judges. 
Selangor International Fellowship, the other newly-introduced programme, aims to uplift Selangor as Southeast Asia's Children's Rights hub to promote Malaysian works and collaborate with international partners. The pioneer programme is offered to five selected global partners who will organize talks, seminars, and workshops to share their experiences with the local industry players. It will be held from 1 December to 3 December 2022. 
From early childhood education to business matchmaking, there's something for everyone at the Selangor International Book Fair 2022. Come and be with us at the MBSA Convention Centre, from 1 December 2022 to 11 December 2022, 10:00 AM to 10:00 PM.